03 - 21 May 2023
Kloster Neustift, Abbazia di Novacella
OVERVIEW
SPILL is part of the BRIXEN WATER LIGHT FESTIVAL and takes place at the Neustift Monastery. The WATER LIGHT LAB shares the exhibition grounds with artists that have been invited to present their artistic research on art, nature, and the environment in the museum of the Neustift Abbey. The WATER LIGHT LAB is curated by Bettina Pelz.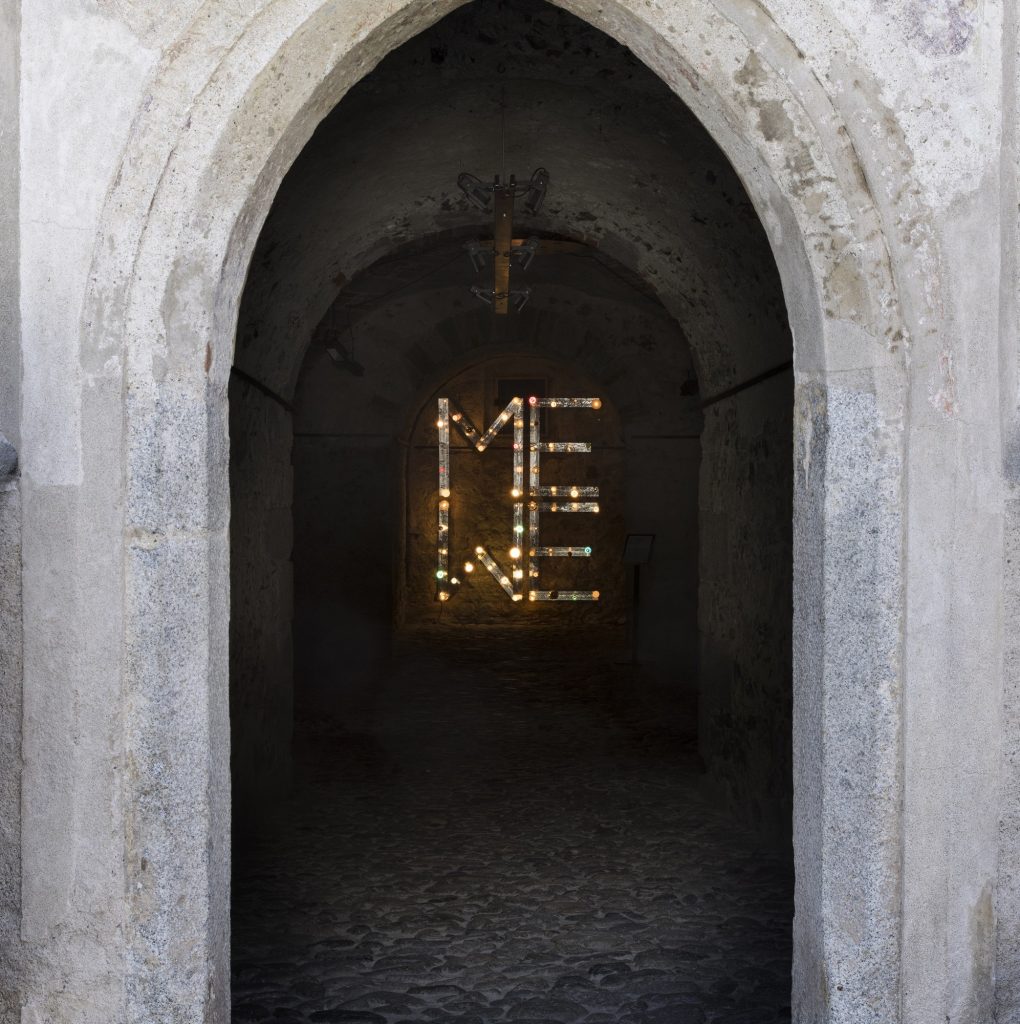 With artworks by Benjamin Bergmann, Sam Durant, François Morellet, Gudrun Barenbrock, Ken Matsubara, Groll Berndt Seltmann, Christine Sciulli, Nazanin Fakoor, Philipp Artus, Angelika Hoeger.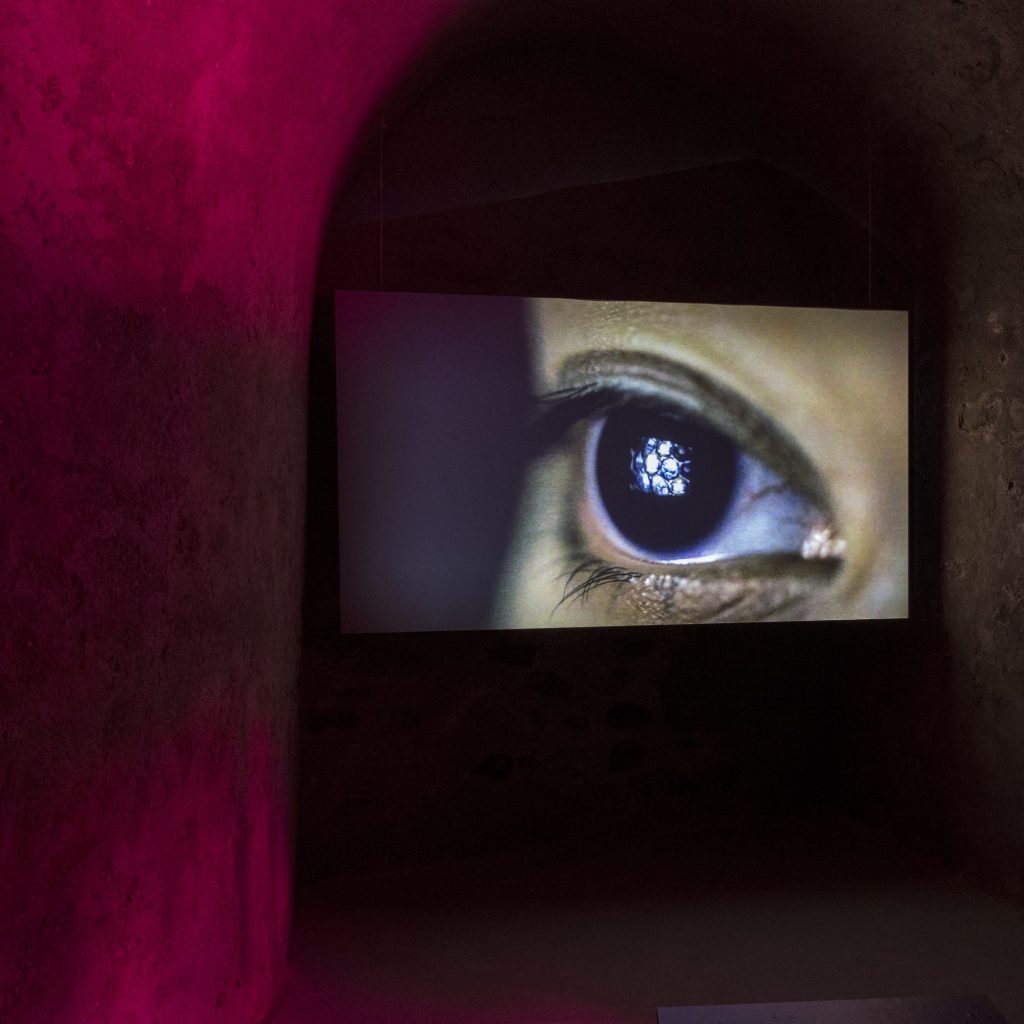 With artwork by Debaditya Bhownik, Youngji Cho, Nathalie Gebert, Hofmeister – Mushtrieva – Savelyeva, Fish Tank, Bon Kim, Sangbong Lee, Jimi Liu, Lorenz Potthast (Xenorama), Mria Prosphora, Slava Romanov, Kui Xu. With the support of Klaas Klee (Web / Video Documentation), Jorin Rahfoth (Photo/ Video Documentation), and Nicolas Friedrich Hohlt (Production).
SPILL results from a seminar on exhibition management titled EXHIBIT directed by Bettina Pelz. EXHIBIT is a new learning module dedicated to collective forms of developing and realizing, communicating, and documenting collaborative or community-driven projects. SPILL is supported by the University of the Arts Bremen and by the Freundeskreis of the University of the Arts Bremen.
Photos: Tilmann Missfeldt, Studio Bettina Pelz, Jennifer Braun, Brixen Tourismus, Matthais Gassner

CONTACT US
Hochschule für Künste Bremen
Bettina Pelz
Am Speicher XI
28127 Bremen
T +49 412 95951262 | M +49 171 1723237

SPILL Collective

Bon Kim
M +49 173 3660146


SPILL Support

SPILL is developed in the seminar EXHIBIT at the University of the Arts Bremen for the BRIXEN WATER LIGHT FESTIVAL. The implementation is funded by the BRIXEN WATER LIGHT FESTIVAL in the framework of the YOUNG MASTERS' PROGRAM 2023. It is supported by the University of the Arts Bremen and by the Freundeskreis of the University of the Arts Bremen.

s